The 2023 Sourcr Recruiter of the Year Award Winners have been drawn.
We had an unbelievable response to the second ever Sourcr Recruiter of the Year Awards.
A well done to everyone who consistently received positive feedback from your clients and candidates for your work this year. You should all be extremely proud.
These awards exist to celebrate the best talent in the recruitment industry. Those who take pride in going above and beyond in the service they deliver to their clients and candidates. Those who not only get the job done, but ensure their clients and candidates feel informed and supported throughout the process.
Unlike other awards in the industry, which might require a fee or use judges, the Sourcr Awards algorithm is solely based on the best measurement of success – verified feedback from your customers.
So if your name is in one of the lists below, well done. You deserve it.
Your hard work has led to fantastic feedback from clients and candidates, a testament to your outstanding service.
Your name will be up in lights for the next 12 months! This achievement will ensure you stand out from competitors in your market, boost your reputation, help increase your revenue and maybe even propel your career.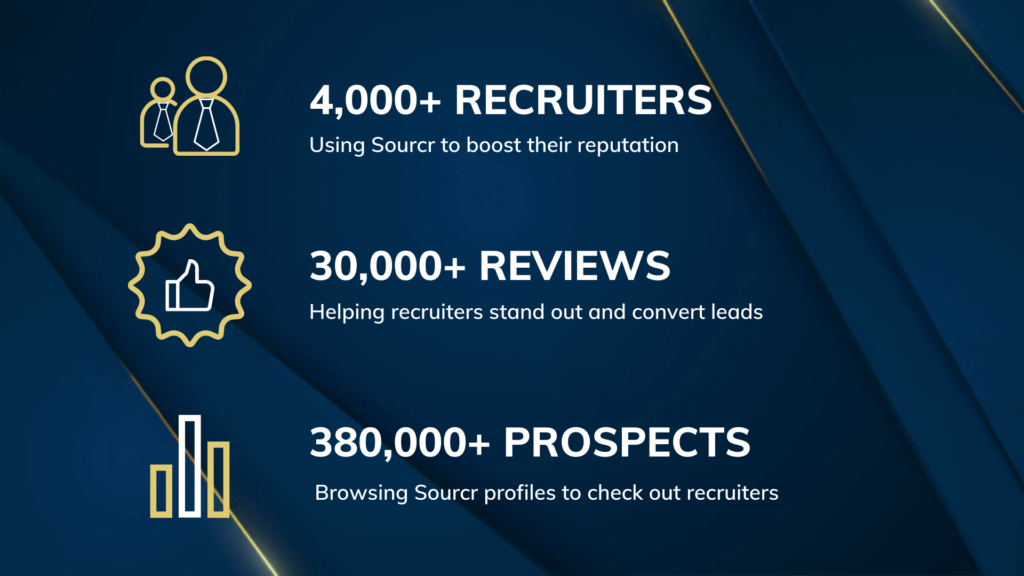 We were bowled over by the record breaking number of reviews collected in the last few months. Add this to the last 12 months on Sourcr, we've had over 4,000 recruiters using the platform who collected more than 30,000 reviews. What a year.
To rank at the top of that list is no mean feat.
Without further ado, the much anticipated ANZ winners of the Sourcr Recruiter of the Year Awards 2023 are…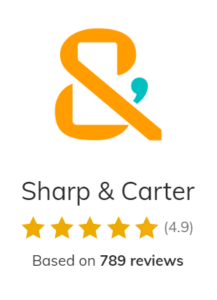 ANZ Industry Winners
Regional Industry Winners
Below are our regional winners – find out if you're a regional award winner by clicking on your state.
An award can be your most powerful marketing asset (and have some pretty good bragging rights).
You'll be sent digital assets and badges that you can use to stand out and promote your status as a leader within your field. These assets can also be used in your profile, social media posts, email signatures, and media releases, among other things, to win more business and attract more candidates.
And you can use them to leverage your award all year.
Congratulations to all our winners!
From the horse's mouth…
"The award we received has helped dramatically. We're still leveraging it now. For a business like ours which is entrenched in the Insurance space, receiving an award ot back up our claims of being the best just works wonders in retaining clients" – David Hooker, Hooker & Heijden
"A prospective client came across a  post on winning the Sourcr Retail Recruiter of the Year Award in NSW, which opened the doors to a conversation on working with them exclusively on a senior leadership role in their business – thanks to the platform I secured a new retained role and brought a new customer into our business. " – Chris Barr, Six Degrees Executive
"For me to win Best Recruiter in Construction in Victoria… that's helped me stand out from some significant players in the industry." – Paul Conway, 3D Commercial
"The award we received has helped dramatically. We're still leveraging it now." – David Hooker, Hooker & Heijden