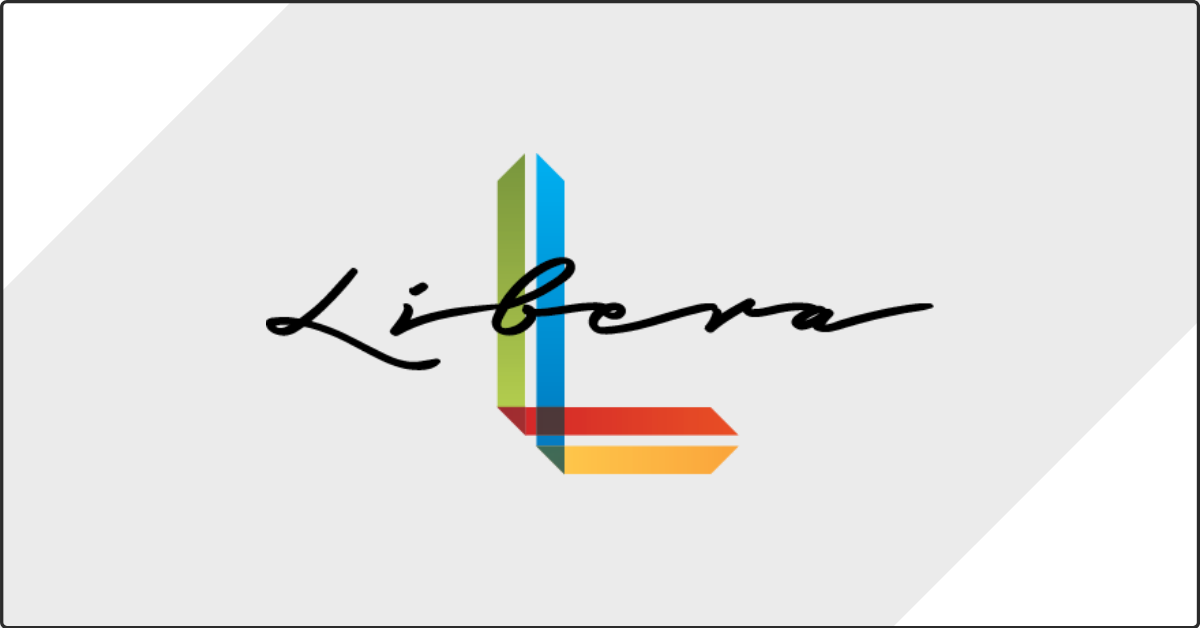 Learn how Mick and the team use Sourcr to help grow the Libera brand, drive referrals and maintain great customer experience
With Mick Ferris @ Libera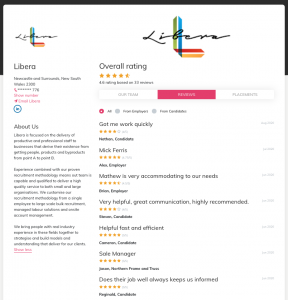 Libera is a specialist labour supplier with a keen focus on the delivery of seasoned professionals to businesses that derive their existence from getting people and products from point A to point B.
They combine a depth of experience with their proven recruitment methodology, resulting in a high quality and trustworthy service to clients large and small across Australia.
With a fantastic track-record, Libera combines real industry expertise with proven recruitment strategies that deliver – positioning themselves for further significant business growth over the next 12 months and beyond.
Challenge
Recently Sourcr has had the chance to sit down with Mick Ferris, tasked with driving growth for the business across Australia, where he details the challenges faced when trying to build a new business and how they have adopted new strategies to help overcome those difficulties using Sourcr.
Growing a business isn't an easy task, particularly one in an industry as competitive and as fast paced as the labour hire market, so developing and executing a strong marketing strategy was crucial to success – and this is where the challenge lay for Mick and the team initially.
Setting out from the beginning, and in line with their brand message, the Libera team identified trust and transparency as key pillars of their messaging and wanted to amplify their good work through the market in order to promote confidence and proven capability.

With recruitment being largely distrusted, being able to define yourself through peer experiences can be a proven way to grow your business model – however with such high turnover of filled roles, this would leave a clear challenge.
Driving this process was now set to be a very time-consuming task, creating the content required to offer transparency and trust while focusing on providing key recruitment services.

This left Mick and the team with a need for support unique to their situation and a solution tailored to driving growth for recruitment agencies focused on providing excellent services.
Solution
Having spent the previous 12 years in recruitment and having never used a review led marketing approach, Mick and the team engaged Sourcr to help drive content required to develop a trusted brand while feeding into how buyer behaviours have changed.
With 90% of agencies across Australia claiming they differentiate on service level, being able to prove your capability has become critical to maintain growth in todays competitive market – and something Libera were keen to prove from the onset.

As a high volume labour hire business at their core, being able to automate this review and data collection process was paramount to the success of the strategy, allowing Mick and the team to focus on providing top level recruitment services while fuelling their brand with real, trusted, verified customer testimonials.
With the recent changes in buyer behaviour, being able to feed into what prospects look for when choosing to engage with professional service providers can inspire sustained revenue growth – in todays recruitment world, reputation has become the leading factor in increasing your revenue.

Having now established themselves as a leading source of professional, diligent labour, Libera are well positioned for a fantastic end to their year and beyond. With a dynamic team, they work to fill roles 24/7 and can quickly adjust to any client requirements regardless of location, weather or distance.

For more information on how you can grow your business through the power of reviews, contact the Sourcr team through the details below!
To take control of your online reputation and grow your business through the power of reviews, find and claim your free profile below!

"A strong recruiter brand is vital to provide a professional identity, credibility and a competitive edge that clients look for in today's professional market. Sourcr is a great way for recruiters to demonstrate this and stand out in the market"
Charles Cameron, CEO RCSA
We're really keen to keep working with the Sourcr team and having the platform working for us as much as possible!