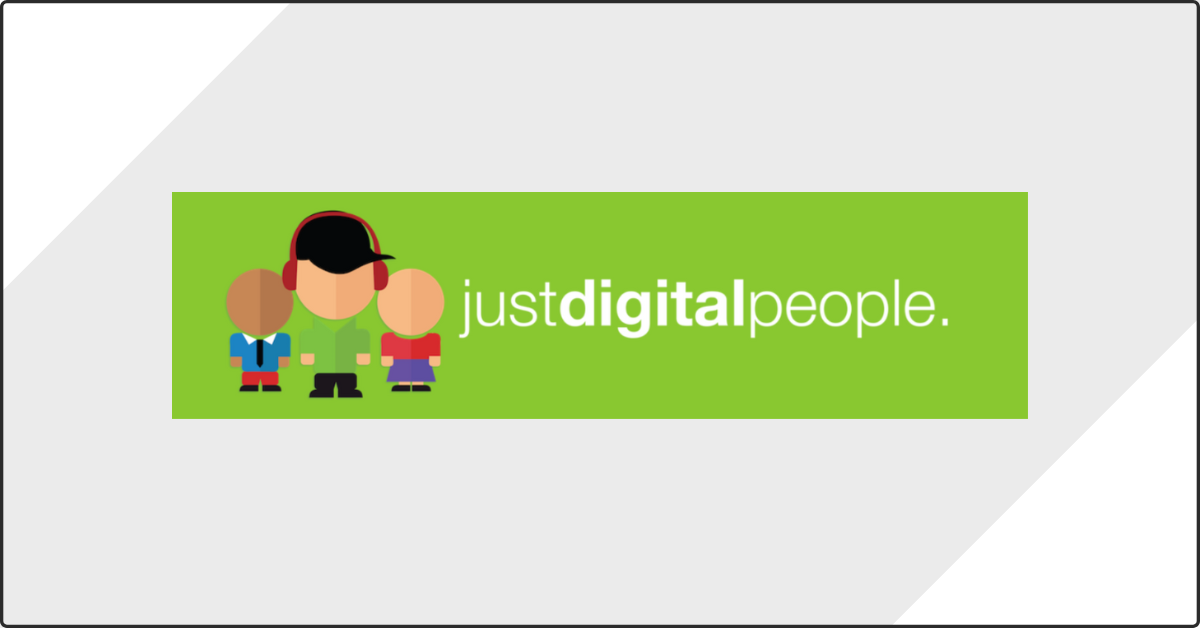 An interview with James Farrey
Managing Partner @ Just Digital People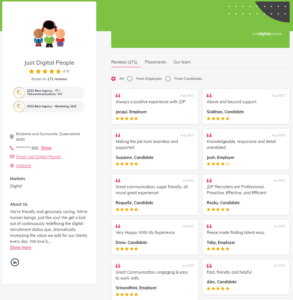 Just Digital People are specialists in IT recruitment across the full digital spectrum – everything from DevOps, Engineering and Development through to Marketing and Account Management. The business was started in 2013 and has offices across Brisbane, Melbourne and Sydney.
I'm the Managing Partner of the Victorian office for JDP.
The market's obviously very candidate short, so anything we can use to change that is worth considering. And that's what's made Sourcr so valuable.
Candidates sometimes respond to our messages saying they won't talk to recruiters. A lot of them just don't trust us and it's important to change that.
Without proof of ability though, where do you start?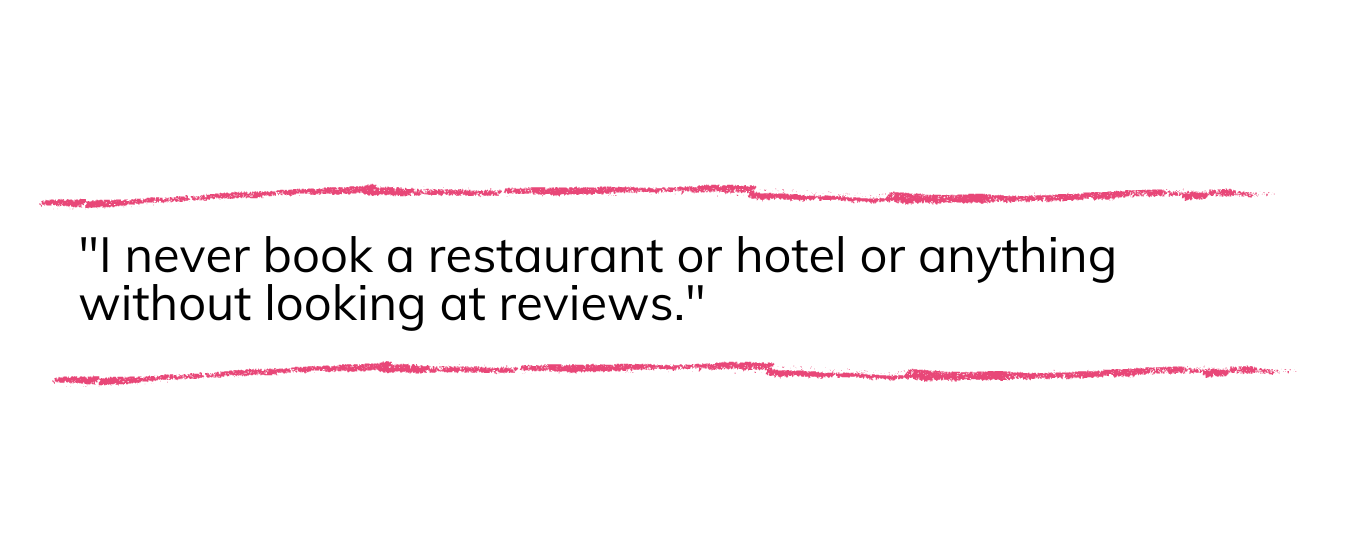 Why Sourcr?
I'm very big on online brand and reputation.
In this day and age everyone uses reviews for everything, I never book a restaurant or hotel or anything without looking at reviews.
I made sure my mortgage broker had good reviews, and I checked out the estate agent on RateMyAgent.
You need to start building trust via online reviews and your profile so when people search for you, that information is there.
It's also great when you show people your capability deck you can say "look we're not just lying, we're really good at what we do and this is the proof in the pudding."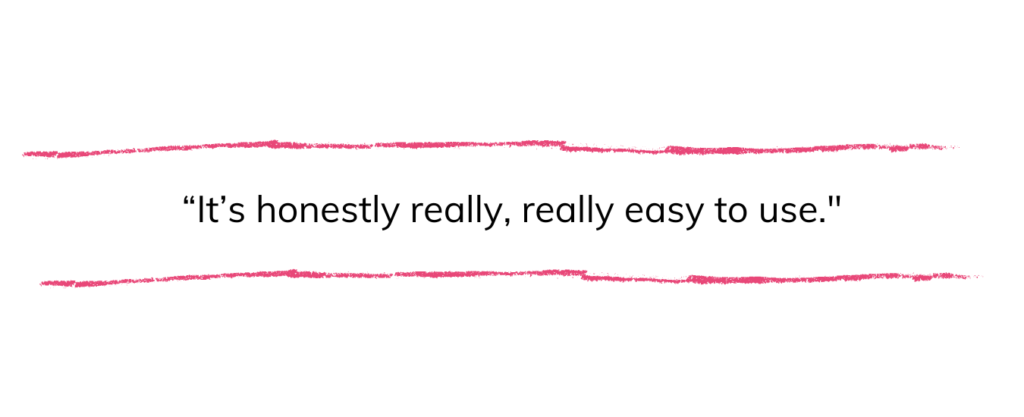 How've you found the platform?
Sourcr is honestly really, really easy to use. And being able to get the reviews into more places has worked wonders for our business.
It's very simple to get reviews on email signatures, website, LinkedIn and Google.
When we're approaching new prospects, new customers, new candidates who might be a bit reluctant to work with a recruiter, which happens a lot, I say "Well check out what others have been saying about me, I'm not like everyone else."
There's not one email that I send where I don't include a link to either my personal Sourcr profile or the JDP Sourcr profile, to show them what roles we're placing and what people are saying about us.
They don't know anything about me when I first start talking to them so it adds another layer and builds trust instantly.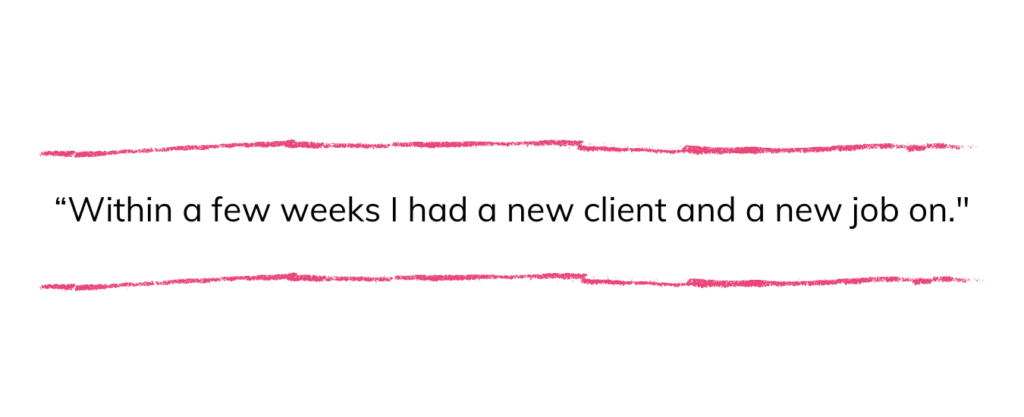 What results have you seen?
When I first started using it, within a few weeks I had a new client and a new job on.
I always include links to my own or the JDP Sourcr profile in my outreach and it's been a massive help.
We had a really good business come directly to us from the messenger on Sourcr and made an $18k fee. There's more to come from them as well.
It's great to see the international businesses who are looking for recruiters are using Sourcr to find the best ones.
The platform's a no brainer, I mean it's free now, even when I used to pay for it it was worth its weight in gold, but now it really is a no brainer.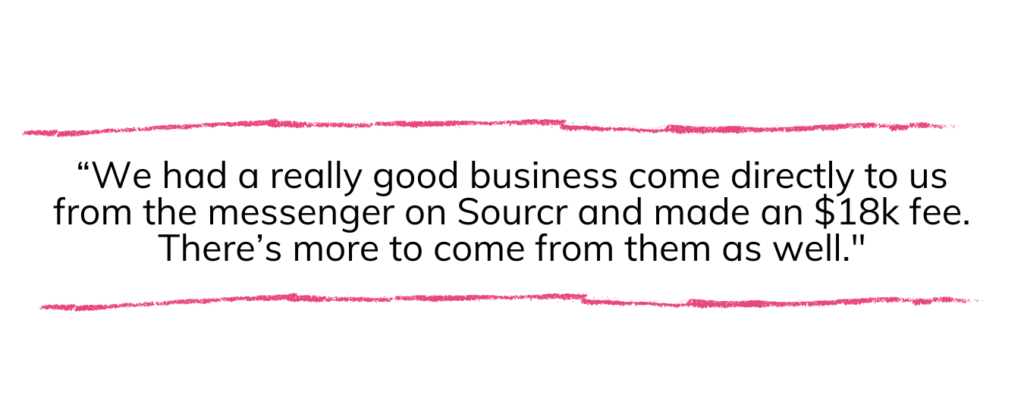 Every recruiter's busy and many don't think they have the time to collect reviews – how do you manage?
Sourcr will save you time and admin, not add to it.
It connects to your ATS and it sends reviews automatically so you save time constantly.
Even if you choose not to send them automatically it takes literally 20 seconds and the benefits that come out of it massively outweigh that.
This platform is going to be around for years to come I imagine – it just continuously builds trust, if you're in recruitment for the long game like me, then why the hell wouldn't you?
The main thing for me is the perception.
For me this is a pure reputation management platform. I want to be able to send a link and show my capability through verified placements and reviews. Too many recruiters go to client meetings and say they're specialist, but there's no proof.
I also think being specific for recruitment is a big plus over say, TrustPilot.
I'm starting to look at the capability statements now as well, it's all these little extra things that help us stand out from everybody else.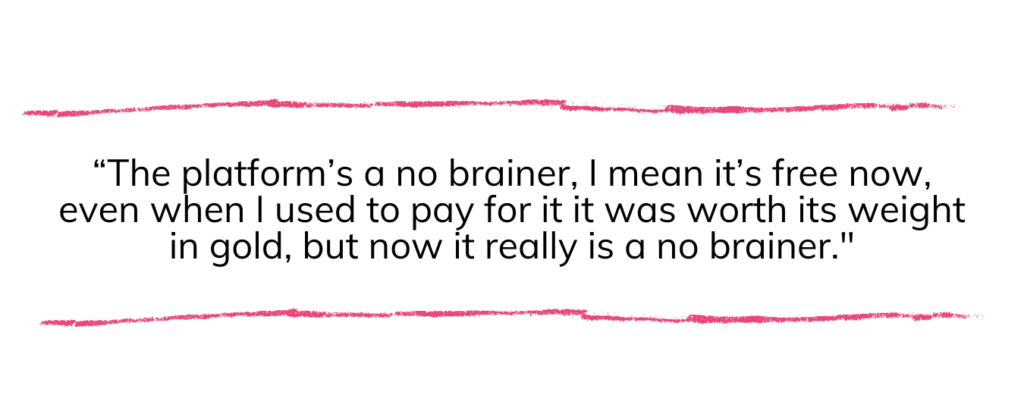 To take control of your online reputation and grow your business through the power of reviews, find and claim your free profile below!

"A strong recruiter brand is vital to provide a professional identity, credibility and a competitive edge that clients look for in today's professional market. Sourcr is a great way for recruiters to demonstrate this and stand out in the market"
Charles Cameron, CEO RCSA
We had a really good business come directly to us from the messenger on Sourcr and made an $18k fee. There's more to come from them as well.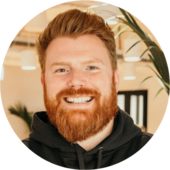 James Farrey
Just Digital People