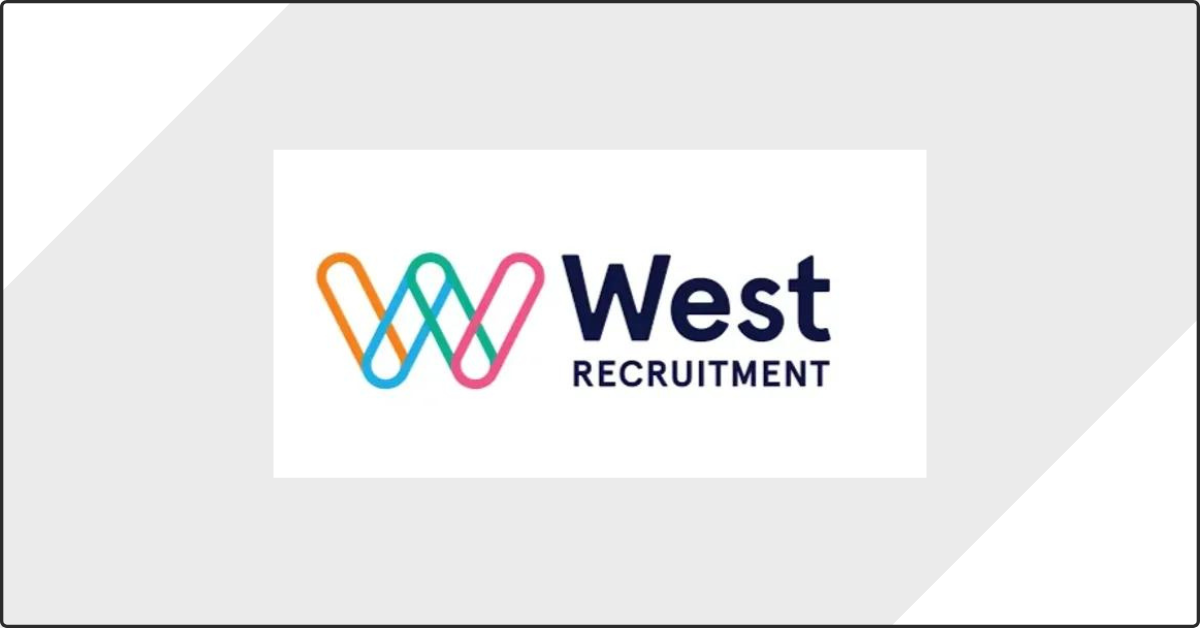 How West Recruitment harnessed the power of NPS through Sourcr
Benjamin Boulos, General Manager, and Helen White, Marketing & Communications Manager @ West Recruitment
West Recruitment recently celebrated their 17-year anniversary. They're a boutique, white collar recruitment company who wanted to make sure they were ahead of the curve when it came to investing in tech.
Up against other boutiques and global players, West Recruitment prioritised transforming their tech stack, with a focus on efficiency and best in class service levels.
West have 6 areas of specialisation in Accounting & Finance, Technology, Human Resources, Operations, Engineering and Business Support.
We spoke to Benjamin Boulos, General Manager, and Helen White, Marketing & Communications Manager, about their success using Sourcr and where their wins have come from.
Tell us about the business before Sourcr?
Two years ago, we were intentional about coming out of the shadows of what we'd always done and redefining our purpose. While we had experienced solid success through word-of-mouth recommendations and referrals, we felt the need to promote our accomplishments more openly to the public.
We've witnessed some innovative recruitment companies elevating their offering and demonstrating their service level; and were keen to do the same. Our consultants are bloody good at what they do and deserve public recognition for the feedback they receive from their stakeholders.
Anyone engaging with a service provider wants proof, this has been witnessed in the hospitality markets and real estate markets for some time and is certainly not a new concept. But to leverage this in recruitment? That's massive for us.
Why did you decide to use Sourcr?
The initial thing that attracted us to Sourcr was the ability to use it with JobAdder, our CRM. Taking reviews and putting them through the Google integration is slick and makes our lives so easy. The ease of use on the back end is brilliant and support from the team at Sourcr has been a breeze.
Consultants are not always known for their tech skills, but it's so easy to use that the uptake internally of using both the review and the job advert posting functions has become second nature for our team.
The simplicity and intuition from start to finish shows it's an incredibly well thought out platform.
When we decided to try Sourcr, we were going through a rebrand, and the two brands certainly aligned. The brand personality of Sourcr fits with ours seamlessly.

How's Sourcr helped with overcoming challenges?
We've always had a lot of repeat business, so our reputation has been strong, though we'd say since using Sourcr it's been elevated even more. Using Sourcr to promote our service offering, particularly at the time of our rebrand launch, was really great timing. It helps us attract staff and demonstrates we're a reputable agency. Over time that ''social proof'' has improved the reputation of the brand especially with the high numbers of 5-star reviews we're receiving.
With our placements being independently verified, it demonstrates our capability to deliver and is right there for all prospective clients and candidates to see.
One of our consultants won a Sourcr award for being the best consultant in her area of specialisation in New South Wales last year. We already knew she was great, but having that verified with stats and data, really solidifies her success.
We also had a candidate recently contact us out the blue and want to meet. She'd done her research, found we were the highest rated agency and came in to meet with us. A few weeks later we helped her secure a new role with one of our key clients. We now have a very happy client as a result of her doing that research.
What have you enjoyed most about Sourcr? Which features do you use most?
On a daily basis, it's both the review and the job ad posting feature.
The job ad market here in Australia is dominated by SEEK, so being able to post ads that look and feel different, whilst still being ''on brand'' is a nice touch.
It also gives us the edge on SEO, by adding to our overall digital strategy and making us rank even better among our competitors.
The Net Promoter Score (NPS) feature also allows us to understand the customer journey and that allows us to build better training and find potential weaknesses in our processes we might not have otherwise been be aware of.
We also use the NPS tool regularly to improve our customer experience and inform recruiter training.

How've you found the NPS feature helps the business?
Sourcr's NPS tool really gives us the confidence to know we're covering all bases.
Feedback is always so valuable and by listening to our customers, we can proactively make positive change to enhance their experience with us. The dashboard is a nice touch really allowing us to look internally at an individual level at what's working and what isn't.
I can't say enough good things about the NPS feature as it's really helped us go up a level in terms of SEO, internal training and overall brand recognition. It's been a great addition for us.
Was there anything that exceeded your expectation?
We've been on a massive journey and integrated a number of tools over the past 18 months, but Sourcr was hands down one of the easiest. The Sourcr team are always on hand, are very responsive to any queries and overall a pleasure to deal with. It's a great platform with well thought out features that are so easy to use.
A huge thanks to Ben and Helen from West Recruitment for speaking with us and being so complimentary of their experience with Sourcr.
If you'd like to see the same benefits West have seen, like better SEO, direct reviews, brand recognition, easy and seamless placements and improved internal training, you can explore Sourcr right here.
To take control of your online reputation and grow your business through the power of reviews, find and claim your free profile below!

"A strong recruiter brand is vital to provide a professional identity, credibility and a competitive edge that clients look for in today's professional market. Sourcr is a great way for recruiters to demonstrate this and stand out in the market"
Charles Cameron, CEO RCSA
We've been on a massive journey and integrated a number of tools over the past 18 months, but Sourcr was hands down one of the easiest.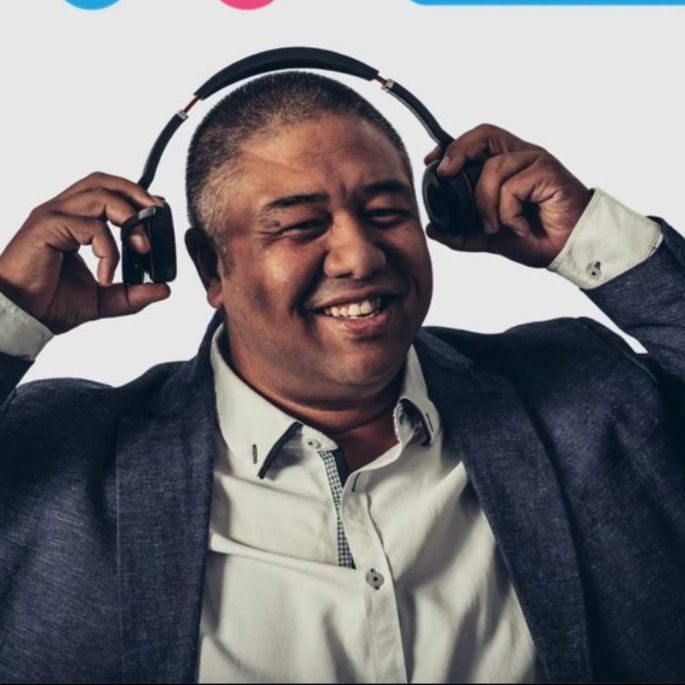 Benjamin Boulos
General Manager, West Recruitment