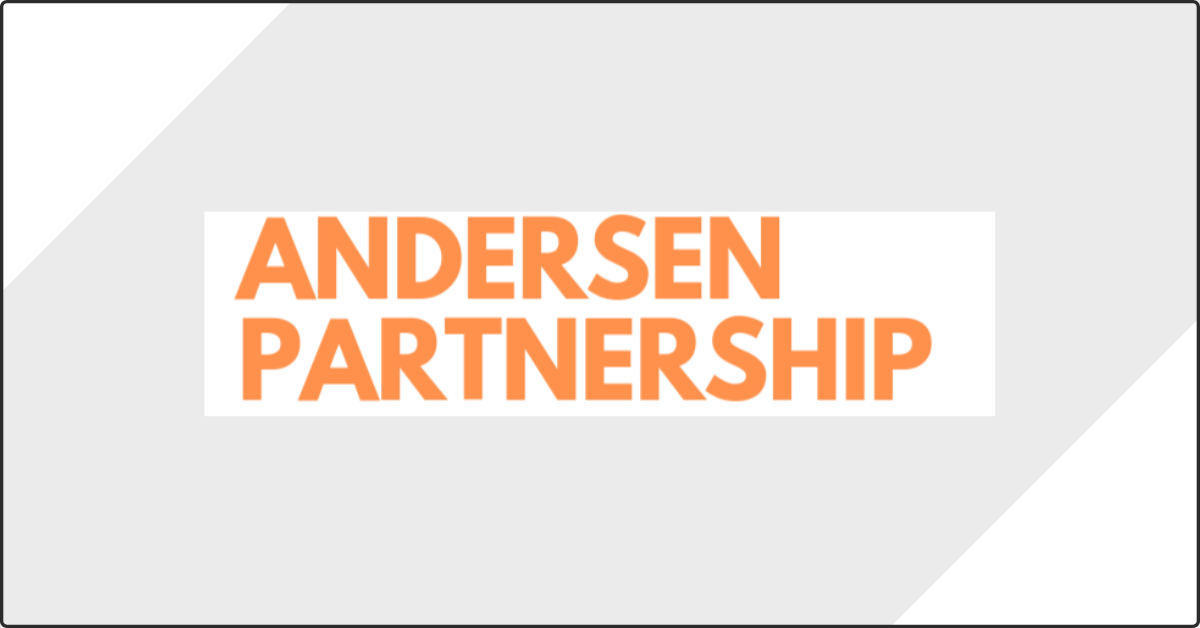 How Sourcr can help you cut 20% off your working week
Shawn Twomey, Managing Director @ The Andersen Partnership
The Andersen Partnership is a hugely successful, international recruitment agency in Australia and New Zealand. They have five offices across the region with five divisions where they focus on white collar permanent recruitment.
TAP moved to a 4-day work week a little over a year ago. A move many recruiters can only dream of.
How have they done this so seamlessly whilst maintaining their success?
How's it impacted the business, and the people who work there?
And how do they use Sourcr to make it all possible?
We sat down with Managing Director Shawn Twomey to find out.
You've recently moved to a 4 day working week. What benefits have you seen from that?
It's helped us immeasurably. Retention's gone up. Attraction's gone up. Our headcount's grown.
It gives potential hires a reason to choose us over a competitor and helped us get new hires over the line. But also giving something back to those who've been with us ages.
We've been working 4 day weeks for 15 months now, and it's been great. We all love Fridays.
How has Sourcr helped the business since its adoption?
We've grown in headcount by a big percentage recently. That was something we needed to do, but we knew it wouldn't be easy.
Our growth strategy meant hiring people who had the potential to be fantastic recruiters, but didn't have recruitment experience.
Sourcr's allowed us to show the service levels of new staff, without getting too deep in the financial success of their early career.
It's also helped dramatically from a business development perspective. It saves us a lot of time.
Confidence is a time-served attribute for recruiters. Speeding that up and giving newer staff help with their marketing has helped us integrate new starters in their market.
It's so easy to get going. Sometimes products like this are lumpy, but the Sourcr integration was seamless for us.
Recruiters are busy, their job's never really done, and sometimes it's hard to see the benefits of a platform like this until you try it.
We're a results focused business. We keep it simple.
We don't have an internal marketing person to help grow the company brand, or that of the individual recruiters. We're mainly focused on delivery.
So one of the big benefits of Sourcr is having a tool that takes care of branding, marketing and helps our recruiters become even better at their job.
It shows what our customers say about us. And that's a priceless feature. It opens doors we couldn't open ourselves. Without using something like Sourcr, we'd have to find the balance between our day jobs and social media branding.
Validation counts for a lot in this business.
How's Sourcr helped your business development?
It's been really useful. Everyone looks at reviews before they buy anything these days. Sourcr gives clients a great insight into our ability so they're comfortable before they give us their business.
It also gives our recruiters something else to talk to candidates and clients about which strengthens the relationship.
Our newer recruiters have adopted the system seamlessly and quickly. And that's given our more successful 'time-served' recruiters the impetus to adopt it too. An experienced recruiter can be set in their ways, but seeing the benefits from others makes it a no-brainer.
Some of our top performers can be quiet on LinkedIn in lieu of getting their job done, but now they're more active because they can click a button and share some great feedback.
What do you find the best features?
The connectivity to other platforms is what makes Sourcr so useable.
You can link it to Google, Seek, LinkedIn, Job Adder. It's so user friendly and everything's at your fingertips, without overloading the information available.
Sourcr hasn't actually felt like another platform, but a bolt-on to our existing system. It's really easy, the only thing you need to do is use it.
Why did you try Sourcr?
There was a gap in the market place for real time feedback that was user friendly. A lot of other platforms of a similar ilk can be open to interpretation. Sometimes a recruiter's performing well in terms of revenue and fees but that can mask a lot of issues.
We wanted to find out how they were evaluated by the people they work with. The candidates they place and the clients they hire for.
Sourcr's really filled that gap.
There's also the opposite scenario, where a recruiter may not be making money yet, but that's not the full picture.
A great feedback loop like the one Sourcr provides, gives us and them a benchmark whilst they're gaining the experience and skills they need to operate in a crowded market.
What would you say to someone who's thinking about using Sourcr?
I can tell you, because I had this conversation the other day with a friend of mine. My advice is simple: Do it.
It gives you solid customer feedback from those you've worked with. It's about real customers who've used your service and there's no irrelevant feedback.
It helps you see the positives in your business, and takes care of branding and marketing. But it also gives you areas to fix. That's a service that's well worth the time and investment.
Thank you so much Shawn from The Andersen Partnership for your time!
To take control of your online reputation and grow your business through the power of reviews, find and claim your free profile below!

"A strong recruiter brand is vital to provide a professional identity, credibility and a competitive edge that clients look for in today's professional market. Sourcr is a great way for recruiters to demonstrate this and stand out in the market"
Charles Cameron, CEO RCSA
Sourcr hasn't actually felt like another platform, but a bolt-on to our existing system. It's really easy, the only thing you need to do is use it.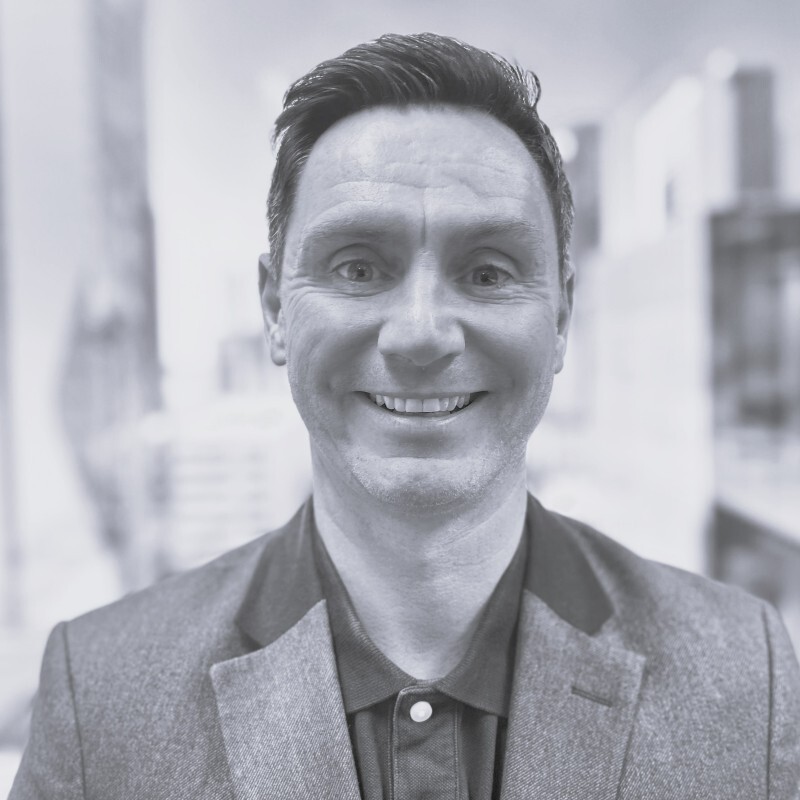 Shawn Twomey
Managing Director, The Andersen Partnership