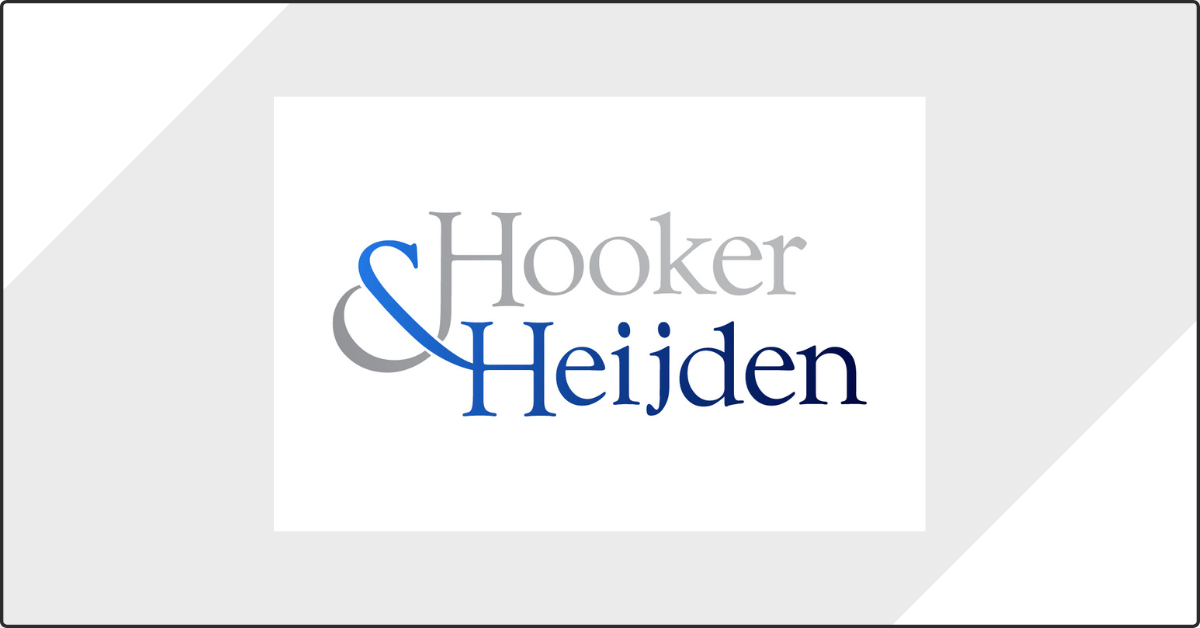 How Hooker & Heijden outperform larger agencies using Sourcr
David Hooker, National Manager @ Hooker & Heijden
Hooker & Heijden are a smaller, agile agency who don't use an ATS that integrates with Sourcr. They've used Sourcr to strategically out-maneuver larger recruitment agencies. Something which became abundantly clear after their award win in last year's Sourcr Awards.
We spoke to David Hooker about their success and his thoughts on the importance of reputation for a smaller recruitment agency.
As a successful agency of four recruiters, what advice do you have for fellow SME agency leaders?
Critically assess your activity and what brings you revenue. We look at anything that'll give us more time to actually do recruitment. Sourcr certainly fits that by outsourcing our reputation.
Along with the back office company we use, it lets us get on with the actual job, but delivers consistent results to make that job easier.
Focusing on the activities that bring in revenue is a good way to make sure you're on the right track and can reach your brand's potential. Anything which can take away legwork is well worth exploring if you want a slick operation.
All of your admin has to be done, that's a non negotiable, but if you give it to someone else or set up a platform to do it, you'll make more revenue and find greater success.

Tell us about your experience using Sourcr without an ATS.
We've used Sourcr for a little over 2 years. We find it very easy and it's the main tool we use for collecting data around our clients' and candidates' experience with us.
It's crucial information. In fact without it, there'd be a gap in our knowledge and it would limit our ability to provide such an outstanding service.
It definitely doesn't hold us back that we don't have a Sourcr-integrated ATS – it only takes a minute, max two, to log a placement, and then it's all done for you. It saves us so much time. 
It helps to promote us, and because of that it's been instrumental in helping us grow financially and in reputation.
How do you use Sourcr as a reputation management tool?
We encourage our consultants to handle their own accounts, but instill the benefits of a fantastic reputation. The right reputation as a recruiter can really make or break you. And Sourcr helps us manage that.
It's all very easy and intuitive. In terms of building the profile and then asking for reviews from recent placements, it couldn't be more obvious.
The fact it lets us link to Google reviews just makes my life so much easier. I wouldn't have the time to do all that manually, which means I'd leave gaps in our online reputation.

What are the most useful features for you and the team?
The collection and promotion of reviews is the core tool, but we use Sourcr in our marketing as well. We've had it post jobs for us on LinkedIn to help us focus on outreach, and we use the widgets on our website to promote our brand and our reputation.
We've also implemented links in our signatures and LinkedIn profiles that lead back to Sourcr, and that just helps us utilise the product even more, with minimal effort.
The capability statements are also a fantastic BD feature. Instead of bombarding a client with 10 CVs straight off the bat, we send a capability statement for the role. So the client gets a full understanding of the individual recruiter's ability to fill their role. That's been a game changer.
It's one of the key things we use for targeting new business and remaining front of mind with existing clients and candidates. On top of that it also helps us monitor staff performance as an agency.
As a specialist agency, it is difficult to market to a targeted audience. Sourcr helps us change that. Anything from LinkedIn, Twitter or Instagram – it really helps us stand out.
How has winning a Sourcr Award helped Hooker & Heijden grow?
The award we received has helped dramatically. We're still leveraging it now. For a business like ours which is entrenched in the Insurance space, receiving an award to back up our claims of being the best just works wonders in retaining clients.
We put it out on social media, our marketing took a shot in the arm, and we were able to put it on our email signatures too. It certainly helps us to stand out against competitors.
It helps us in tenders for business too, just as much as the capability statements probably.
It really wasn't just a quick hit for the business. We've used it and leveraged it for the entire year.
To win another one next year we've made it part of the process after making a placement. We finalise it and then put the requests out for a review.
Our consultants work as contractors, so there's even more personal responsibility to manage their own business. That translates to a greater obligation to use Sourcr, because it clearly works. It's not just a pointless KPI.
It also serves as another touch point, and a positive one for all parties. Rather than either party feeling like you're pestering a key client, or top candidate, it's a favour based on great service. And that in itself enhances our reputation even further.
Huge thanks for David from Hooker and Heijden for giving us his time and an insight into Sourcr's capability.

"A strong recruiter brand is vital to provide a professional identity, credibility and a competitive edge that clients look for in today's professional market. Sourcr is a great way for recruiters to demonstrate this and stand out in the market"
Charles Cameron, CEO RCSA
As a specialist agency, it is difficult to market to a targeted audience. Sourcr helps us change that.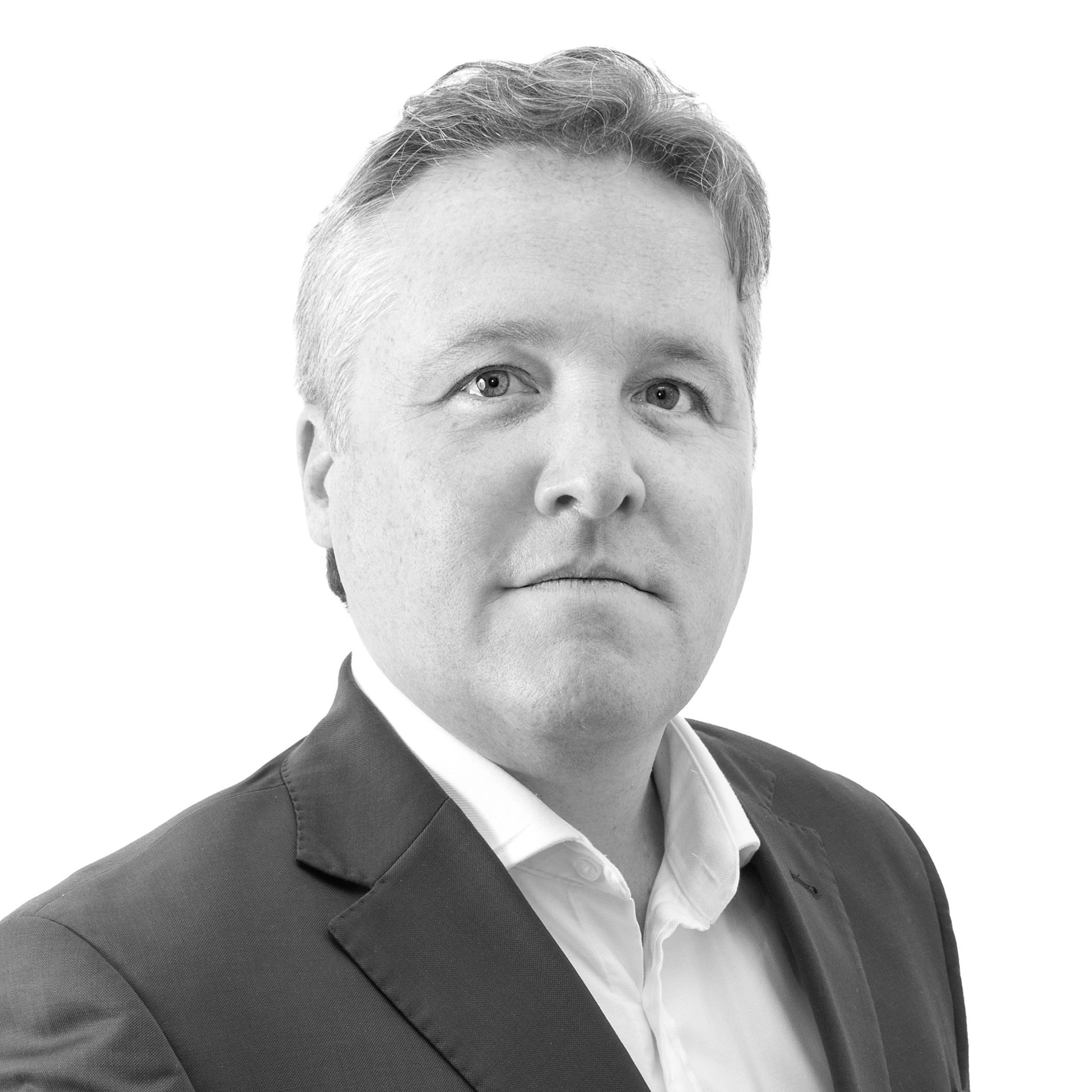 David Hooker
Hooker & Heijden