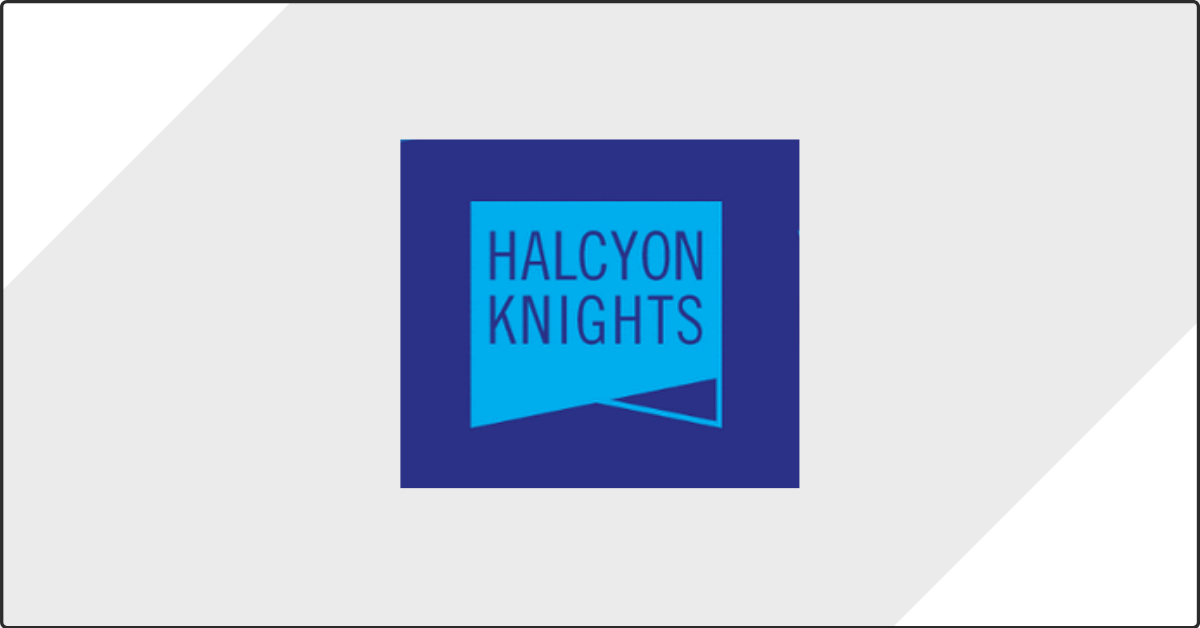 Halcyon Knights leverage customer feedback through NPS campaigns with Sourc to measure customer satisfaction and drive business growth
With Leah Wigg, Sales Engagement Manager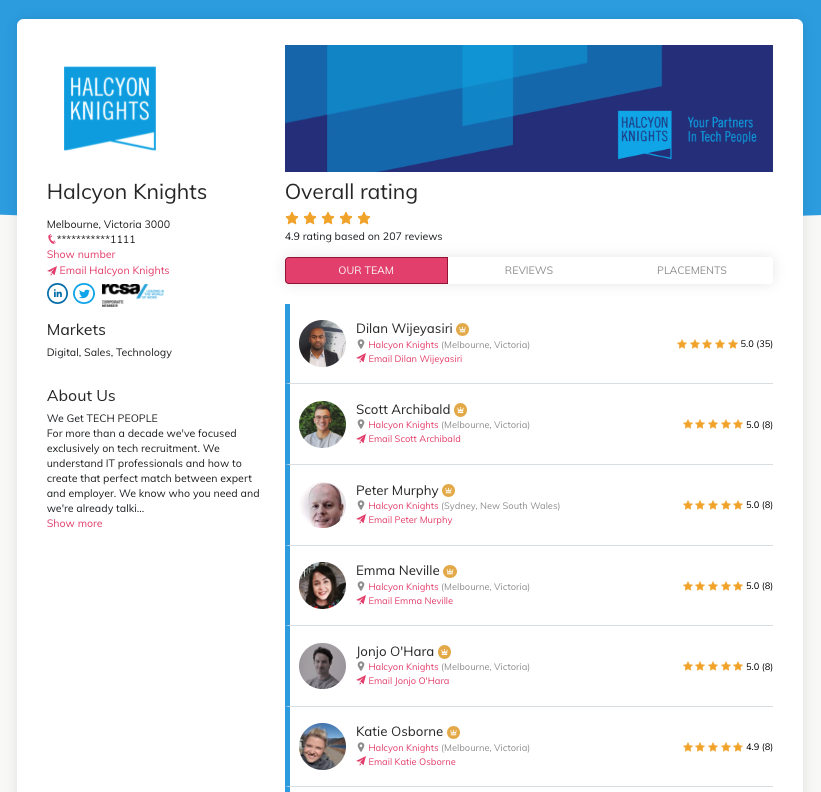 Halcyon Knights are a specialist IT and Executive recruitment consultancy working throughout the APAC region and with offices in Melbourne, Sydney, Brisbane, Singapore and New Zealand.
Representing some of the most innovative businesses in their search for tech talent, they pride themselves on their strong relationships in the market and have highlighted strong customer experience as a key driver for their current success and future growth.
Challenge
Catching up with Leah recently we had the chance to dive into their usage of the Sourcr platform and how it has added real value to the running of their business.
For quite some time Halcyon Knights have understood the value of reviews and consistent customer feedback, both on a client and candidate level. It's become a key performance indicator for them and critical to the success of the business to date.
However as they've grown across the APAC region and become increasingly more busy, customer feedback processes have become very time consuming. This has resulted in not receiving timely feedback throughout customer interactions, difficulties in manually maintaining the system and tough to process into tangible insights.

A robust review and feedback system coupled with awesome customer care has become so important in today's recruitment industry – and making the decision to implement this at the core of your business is the first step in setting your agency up for success.
With Halcyon Knights positioned as one of the best tech agencies in Australia, they've set themselves a new target – and have highlighted social proofing as a key requirement in achieving this – particularly finding that Google don't paint a full picture of agency capabilities and service offerings.

With plenty of unverified review options available on the market, and none designed solely for the recruitment industry, proving your services and standing out among the mass of competition in the market has become the real challenge of our time – and one which Halcyon Knights has identified as a key to their business growth.
Solution
Using Sourcr Pro, Halcyon Knights found a great fit. They could automate the review and data process across the business though our Vincere ATS/CRM integration, meaning their consultants could focus on doing what they do best – making placements and delivering awesome performance, without any manual work in collecting reviews or feedback.
Not only are Sourcr able to collect reviews, performance and NetPromotorScore data on successful placement, but we can offer performance insights, real-time metrics and leader boards across a wide-range of categories – and all verified with each review being connected to a placement.

Being able to add NPS (NetPromotorScore) metrics and manage this alongside reviews has made it really easy to manage their reputation from one place. With NPS, they were able to get a robust customer feedback framework that is used around the world.
This helps provide measurable feedback from both clients and candidates, regardless of outcome, that they otherwise wouldn't have had. And being able to share brilliant results and performance data has gotten the teams excited, building a winning culture across the business.

For more information on how you can grow your business through the power of reviews, contact the Sourcr team through the details below!
To take control of your online reputation and grow your business through the power of reviews, find and claim your free profile below!

"A strong recruiter brand is vital to provide a professional identity, credibility and a competitive edge that clients look for in today's professional market. Sourcr is a great way for recruiters to demonstrate this and stand out in the market"
Charles Cameron, CEO RCSA
We aim to be the best tech talent consultancy in APAC & needed verified reviews to prove this - we find that the likes of Google don't give a full view of our capabilities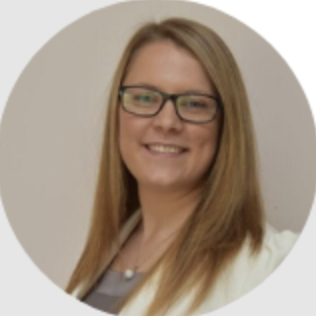 Leah Wigg
Halcyon Knights