The Sourcr Recruiter of the Year Awards have been drawn.
We had an unbelievable response to the most meritocratic awards in the industry. Especially for our inaugural year.
When we looked at the awards given out to recruiters, we just felt there was something missing. Namely, fair rewards based on genuine feedback.
And as genuine feedback is what we're all about, we stepped in.
You shouldn't be able to benefit from 'impartial' awards for a fee or the price of a table. So if your name is in one of the lists below, well done. You deserve it.
Your hard work over the last 12 months was only eclipsed by your communication and rapport building. And it showed. You've taken candidates on a fantastic journey and helped clients eclipse standards they thought were possible.
Your name will be up in lights for the next 12 months, and rightly so.
You're now one of the top rated recruiters on Sourcr. And unlike other awards, that's something your customers will recognise.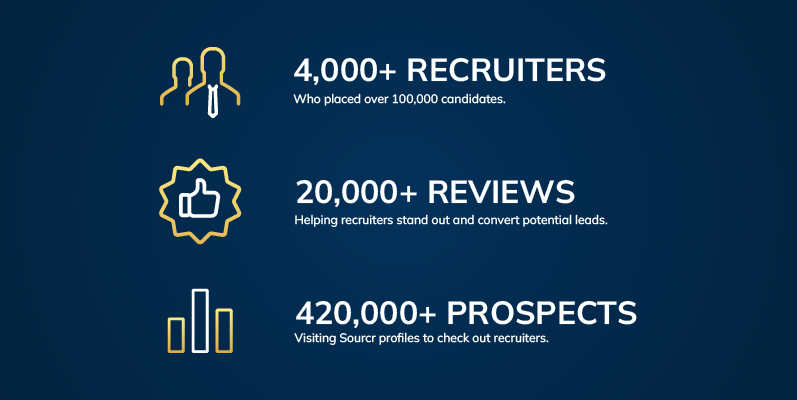 We've had over 20,000 reviews over the last 12 months on Sourcr. That's a lot. And there were over 4,000 recruiters using the platform.
To rank at the top of that list is no mean feat.
Without further ado, the much anticipated national winners of the Sourcr Recruiter of the Year Awards 2022 are…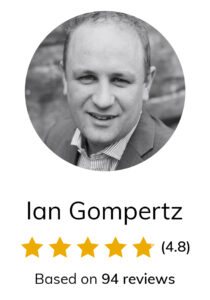 2022 Agency of the Year: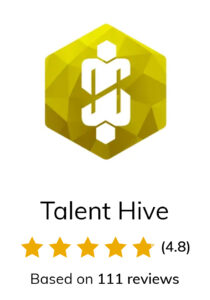 Below are our regional winners – find out if you're a regional award winner by clicking on your state.
An award can be your most powerful marketing asset (and have some pretty good bragging rights).
You'll be sent digital assets and badges that you can use to stand out and promote your status as a leader within your field. These assets can also be used in your profile, social media posts, email signatures, and media releases, among other things, to win more business and attract more candidates.
Congratulations to all our winners!
From the horse's mouth…
"We had a really good business come directly to us from the messenger on Sourcr and made an $18k fee. There's more to come from them as well." – James Farrey: Just Digital People
"Sometimes when people search Google now, we come in at top spot. Without spending thousands on SEO and paid promotions, that's incredibly uncommon and an unexpected bonus." – Nicole Hart: Fuse
"Our revenue grew by 568% in just 12 months" – Byron Van Gisborne: Career Building
"Our revenue grew by 568% in just 12 months" – Byron Van Gisborne: Career Building