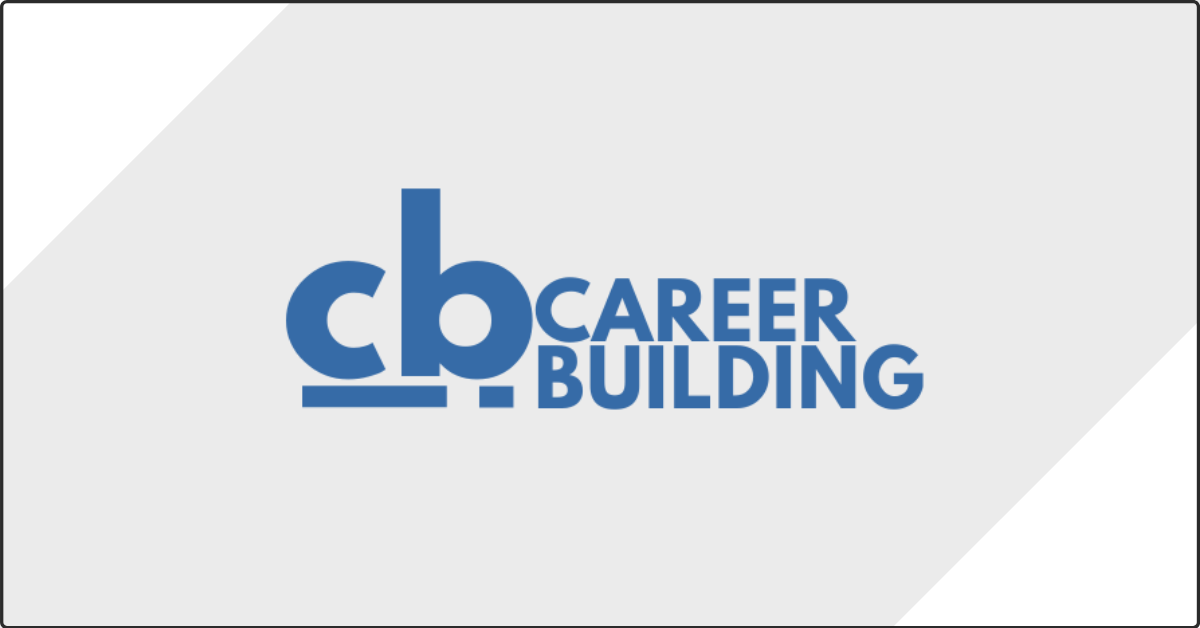 Career Building leveraged verified reviews to prove their market capabilities and drive more business
With Byron Van Gisborne, Director, Career Building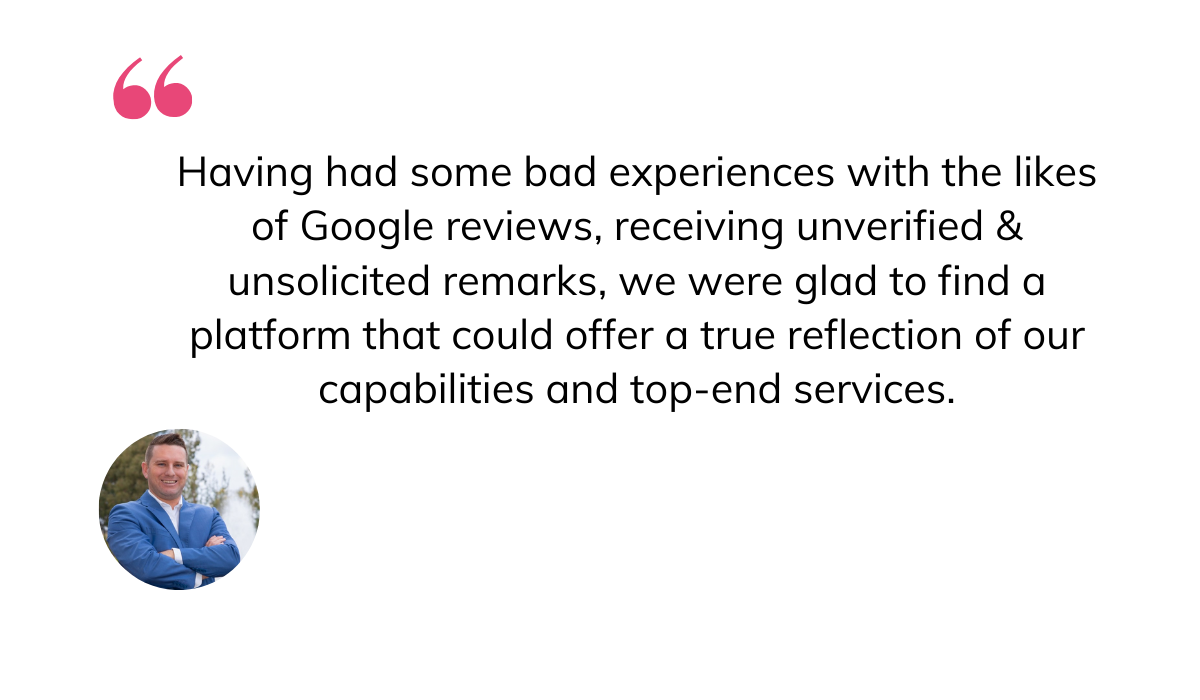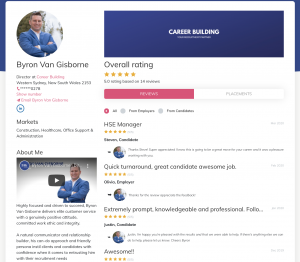 Based in Brisbane, and working Australia wide, Career Building is a bespoke agency specialising in Construction, Civil Engineering and Property & Real Estate recruitment.
Challenge
As Byron explains, Career Building has always been quite proactive when it comes to growing their brand across the digital landscape, so naturally customer feedback and customer engagement was a logical step in their marketing strategy to fuel business growth.
Doing what any busy agency would do, they began collecting reviews and feedback online through platforms such as LinkedIn and Google. Along with compiling marketing information and capability statements, this became quite a time consuming and manual process – and as with all self-generated testimonials, carried very little weight in the market among prospects.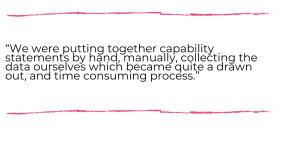 Coupled with the cost of time and effort, and like most agencies, the reviews collected were unverified and left the risk of rogue reviewers publicly damaging the agency brand – something that has become more and more common within the industry.
Discovering Sourcr, Career Building found an automated solution to collect and verify both candidate & client feedback – both connected to verified placement data – and offering a third party vetted solution to their troubles.  
    Being able to integrate with their ATS and automate the collection process

    Verify client and candidate reviews through real placements

    Allow for seamless promotion across the web
With Sourcr, we give you control of your online brand and remove the uncertainty around anonymous, unverified and unfair reviews through open forums & channels.
Solution
Career Building engaged Sourcr and integrated their profile with JobAdder. Now, when a consultant confirms a placement, Sourcr sends out a customizable email template to both the client and candidate, requesting a review, performance scoring across set criteria and also NetPromotorScore data.
This allows Byron and the team the comfort & knowledge that all review & performance data is being collected truthfully while they focus on making more placements. 
And with all returned reviews being verified by actual placements, candidates and clients can be sure of trusted performance metrics, all searchable through the Sourcr homepage where you are free to be engaged by prospects.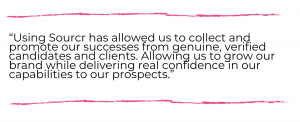 With B2B buyer behaviour changing so rapidly, being able to deliver social-proofing to prospects has become key to the growth of any agency and engaging an independent third party to verify that proofing shows a great deal of confidence to the market that you are sure of your ability to deliver awesome recruitment services.
All returned reviews are manageable through your Sourcr profile, giving you full oversight and control on how you wish to manage your reputation and promote yourself through our range of marketing tools. (I.e. Capability statements, social sharing and embedded website widgets). 
Pairing verified reviews with sales & marketing activity is a proven way to grow revenue, generate organic content and proliferate your brand across the market.
To take control of your online reputation and grow your business through the power of reviews, find and claim your free profile below!

"A strong recruiter brand is vital to provide a professional identity, credibility and a competitive edge that clients look for in today's professional market. Sourcr is a great way for recruiters to demonstrate this and stand out in the market"
Charles Cameron, CEO RCSA