The topic of social impact has continued to gain traction –  A prime example being the rapid scale of damage we're doing to our climate being brought to our attention by the likes of Sir David Attenborough (I recommend watching A Life on Our Planet on Netflix). More people, teams and businesses are placing emphasis on the important role we all have in building a better future.
When done correctly a CSR strategy has a vast amount of commercial benefits. When done correctly it can have a positive impact on staff retention, and build brand equity with your customers (both employers and candidates) as well as future potential hires.
In this article we'll show the various ways you can create and promote a solid CSR strategy and improve the reputation and growth of your recruitment agency.
What is corporate social responsibility?
CSR initiatives focus on policies and activities that have a positive impact on society and the environment. They contribute to sustainable development, high ethical standards, and demonstrate a business' commitment to people and the environment.
Having a CSR strategy in place can offer plenty of benefits. It allows your business to have a positive impact on the surrounding community, help create a better perception of your business, or strengthen the reputation of the company. 
This makes your agency more attractive to employers, candidates and even your own pool of professional talent.
In addition many larger corporates have policies and codes of conduct in place to use more sustainable suppliers, so it can create a point of difference during a tender process.
How to demonstrate corporate social responsibility
A first step in developing a corporate social responsibility strategy is to define what causes you and your team are passionate about. What reflects you as a business and what are the causes that you want to align to.
It could be something you have personally been affected by, or it could be something that you can promote and encourage throughout your team. A great example of the is the Pledge 1% movement, where corporates can share in their success by pledging 1% back to their communities.
Making corporate volunteerism like this, a part of your CSR strategy can be a win-win option. It allows your business and staff to give back to the community, contributing to a positive company culture, and providing generous opportunities for meaningful and creative team-building.
Include your employees in the strategy
A great way to embrace a cause that resonates with your team A great way to get buy in from the team is to make sure they're involved in the strategy as well as the execution.
Not only does this build personal investment in your CSR strategy, it may even encourage your employees to use their own personal brand and social media to promote your company's ongoing efforts and support.
When employees feel that their organisation is socially responsible, they experience a greater sense of identity with the business they work for. In fact, social responsibility can be more important than financial success in determining how much employees identify with their workplace.
Ensure the leadership team is committed to your CSR strategies
Current and future employees are more likely to believe in your CSR initiatives when senior management take part in the relevant activities.
Setting an example for employees is an important leadership trait. When those higher up the corporate ladder demonstrate commitment to a company's CSR program, it's more likely that your current employees (as well as future employees) will follow their example.
Define your messaging.
Be consistent and commit to your initiatives once set. Changing your messaging, such as preserving rainforests one quarter and then investing in a community project the next can damage your brand too.

Come up with causes that resonate with your business culture, research the kind of support they need, then pick one and stick with it. One is enough for a small business – and don't feel pressured to donate more funding or assistance than you can afford.
Promote your CSR strategy
Once you have set your strategy and defined your messaging, it's important to make this visible to support your company reputation.

Include this in your website, look at adding to your proposals and tenders so your clients and prospects are aware they are also contributing to a good cause.

For candidates, look at ways you can also promote this as part of your brand. Whether it be in social media or in your marketing strategy, if you align to a candidates values you are more likely to get their interest.

Even look to seek publicity If you've never sought media coverage for your business before, this might be a good idea. Reach out to media outlets in the recruitment space that present on green topics as they'll be apt to give you positive coverage.
Involve your customers.

By allowing them to contribute to your cause, in any way will help you further build stronger relationships.

Letting them know how much they contributed is a great way to share that contribution. An example of this is TOMS, who donate a pair of shoes for every pair they sell. This helps their customers understand exactly what their involvement and role in the scheme is.

For agencies this could be something simple like letting customers know how much their invoice has contributed – whether it be a $ number or a tangible contribution like a number of trees planted.
Make it measurable
Your agency's CSR strategy may come with costs, so like any business initiative, a good CSR program should be measurable

While it can be difficult to accurately measure the impact you have on a social level, you can track how many hours have been spent volunteering or how much money has been donated to charity. Keep track of this information to help quantify how successful your program has been and to provide a benchmark for the future.

Corporate social responsibility programs tend to work best when they focus on doing a few things well. Decide where your agency can make a difference and concentrate on this area rather than spreading yourself thinly over multiple causes.

Implementing a successful CSR program might seem daunting, but following a few simple guidelines can help elevate your brand, bring about meaningful change, and make your agency a place where top professionals want to work and a recruitment brand employers and candidates want to work with.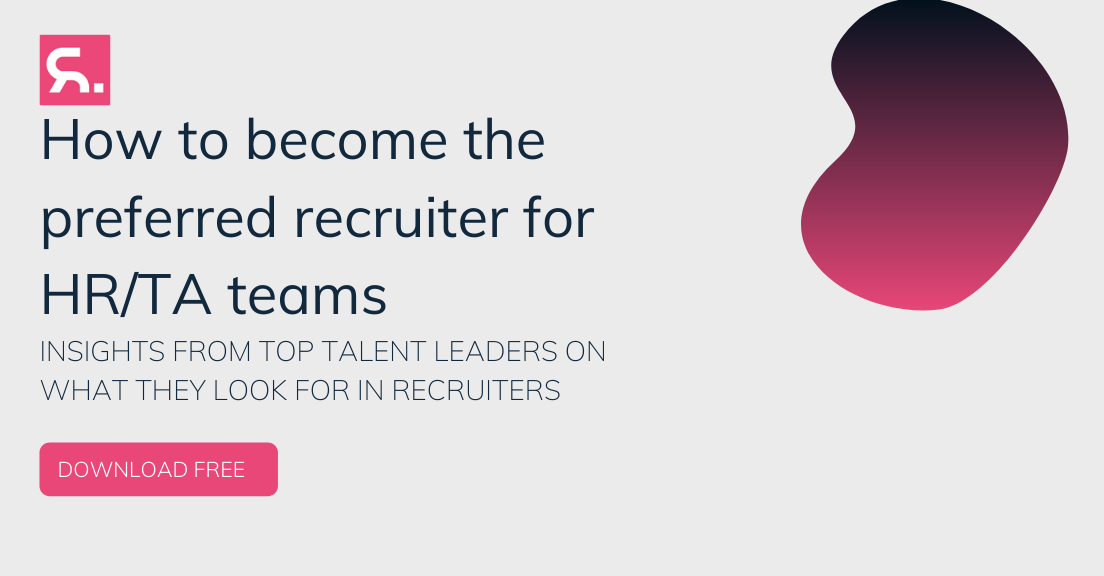 Sourcr is a brilliant way to capture real, trusted reviews and it helps drive new business.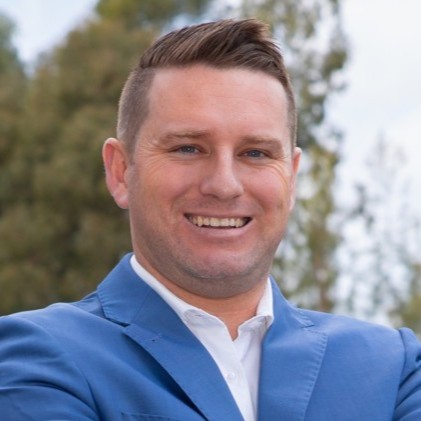 Byron Van Gisborne
Digital, Technology (VIC)