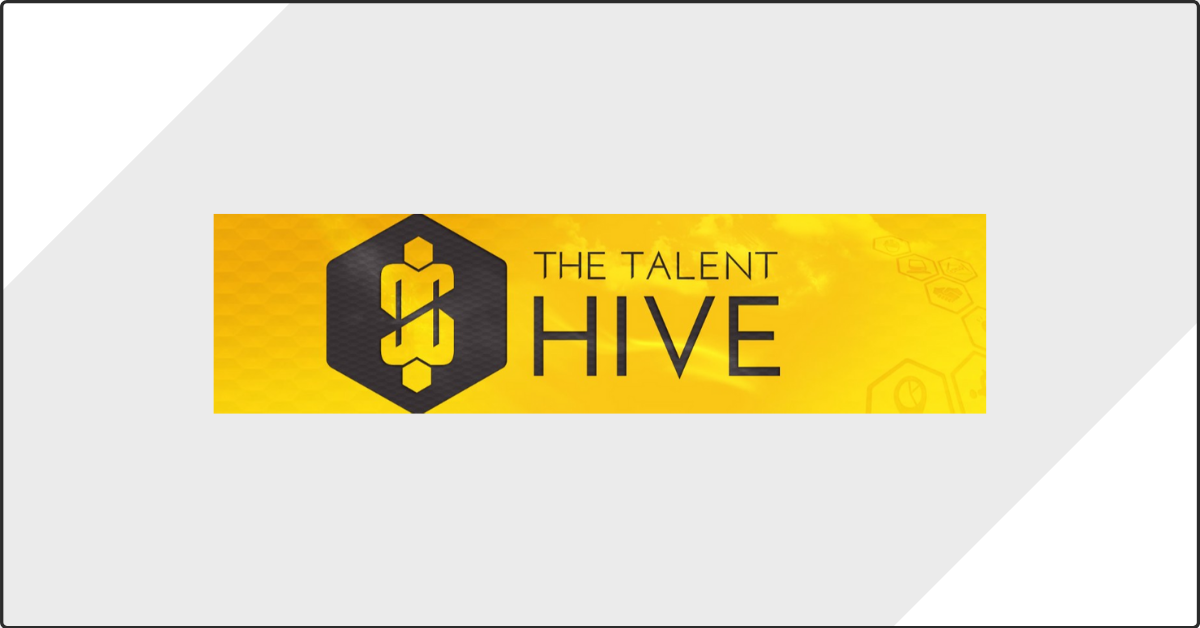 Using Sourcr, TH distinguished themselves from the competition
The Talent Hive are a specialist bespoke recruitment agency based in NZ and with offices in Wellington and Christchurch.
Proudly experts in their specialist fields, they offer a combined 60 years of recruitment experience, where they've focused on delivering outstanding solutions to clients and candidates throughout the region.
Challenge
Like most growing recruitment agencies, juggling business growth with manual time-consuming processes can be difficult – Although there was no shortage of great customer stories to tell, collecting that information efficiently and presenting it often fell by the wayside.
Speaking recently with Matt at The Talent Hive, he gave us more insight into this growing industry struggle, where he and the team were becoming increasingly bogged down in the administrative aspects of the business.
Having previously been a Survey Monkey user they had built a mostly manual process of collecting candidate & client feedback. This coupled with the arduous task of arranging the returned data into a tangible format to try and draw insights meant that it consumed a significant amount of time that would otherwise have been spent on core business activities.

Spending time collecting data and not to leverage that data in a robust, strategic outbound marketing strategy was becoming an issue, and a potential barrier to future growth.
With the business operating in an extremely competitive market it became very important to be able to distinguish their brand from the rest – in particular from a candidate perspective.

Like most small-to-medium agencies, to being able to measure customer experience and drive marketing strategy can be tough without spending time on tedious manual processes, and without a dedicated member of the team to diligently champion the initiative, you find that it often draws inconsistent results.
This left The Talent Hive with an issue to address, and an issue that is becoming increasingly more common across the industry among small-and-medium agencies.
Solution
With Matt and the team looking for a solution, engaging Sourcr was an easy decision where they could add real-time data and insights to the business autonomously.
With these changes implemented, the real difference came in how they used the information. This was the key piece that was missing previously from their last process where they didn't leverage their successes in an outbound marketing or social capacity.

With the way people engage with recruitment professionals changing, aligning your social marketing to reflect how people look to distinguish between vendors within the professional services space is critical to the future growth of your business.
By not generating effective content, that offers real insight and proof to your capabilities as an agency can have lasting effects as the industry looks to move forward.

Being able to swiftly fuel your marketing with real organic content is a proven way to amplify your brand while capturing the engagement and trust of your market. Prior to Sourcr, Matt and the team were new to this method of social proofing but have quickly and seamlessly managed to adjust their outbound approach to reflect consumer behaviours.
Having not shared reviews before, the team at The Talent Hive were able to promote their brand through social media in a professional and brand aligned manner – offering consistent proof to their capabilities –  both on a personal and agency level.
For more information on how you can grow your business through the power of reviews, contact the Sourcr team through the details below!
To take control of your online reputation and grow your business through the power of reviews, find and claim your free profile below!
A strong recruiter brand is vital to provide a professional identity, credibility and a competitive edge that clients look for in today's professional market. Sourcr is a great way for recruiters to demonstrate this and stand out in the market