Consumer trust has been declining, with Trustpilot and Canvas8 research finding that global trust has dropped by 11% in 2020 so far. 29% of respondents also noted that they do not trust companies as much as they did before the pandemic, presenting a major challenge to recruiters as well.  
Job instability has been a concern for individual consumers, while many businesses have faced financial losses. This means that consumers and clients are now more careful with where their hard-earned money is going, and want to have complete faith in the recruiter they end up working with. So why should trust be important to recruiters, and what can they do to build trust in a challenging climate? 
Clients want to be sure of a stellar customer experience 
Customer service is vital across all industries, but especially in recruitment.  Clients want to feel like you care about their business and will go the extra mile for them, especially during tumultuous times. Clients may be nervous to work with someone new at this time, and will therefore want confirmation that you are continuing to work ethically and steadfastly despite the difficult circumstances. 
Reviews are one of the most effective ways of highlighting your approach to customer service and building trust with potential clients. 89% of global consumers read online reviews before they make a purchase, which is why it's important to clearly display the positive reviews you've received. 
Publish testimonials and reviews to demonstrate that you work in accordance with your clients' best interests
Recruiters should work to manage their reputation through online reviews, also making sure to respond to any concerns that are aired by clients in these reviews. This will illustrate your commitment to customer service, establishing trust in the minds of any clients who come across your business. 
Clients want to feel informed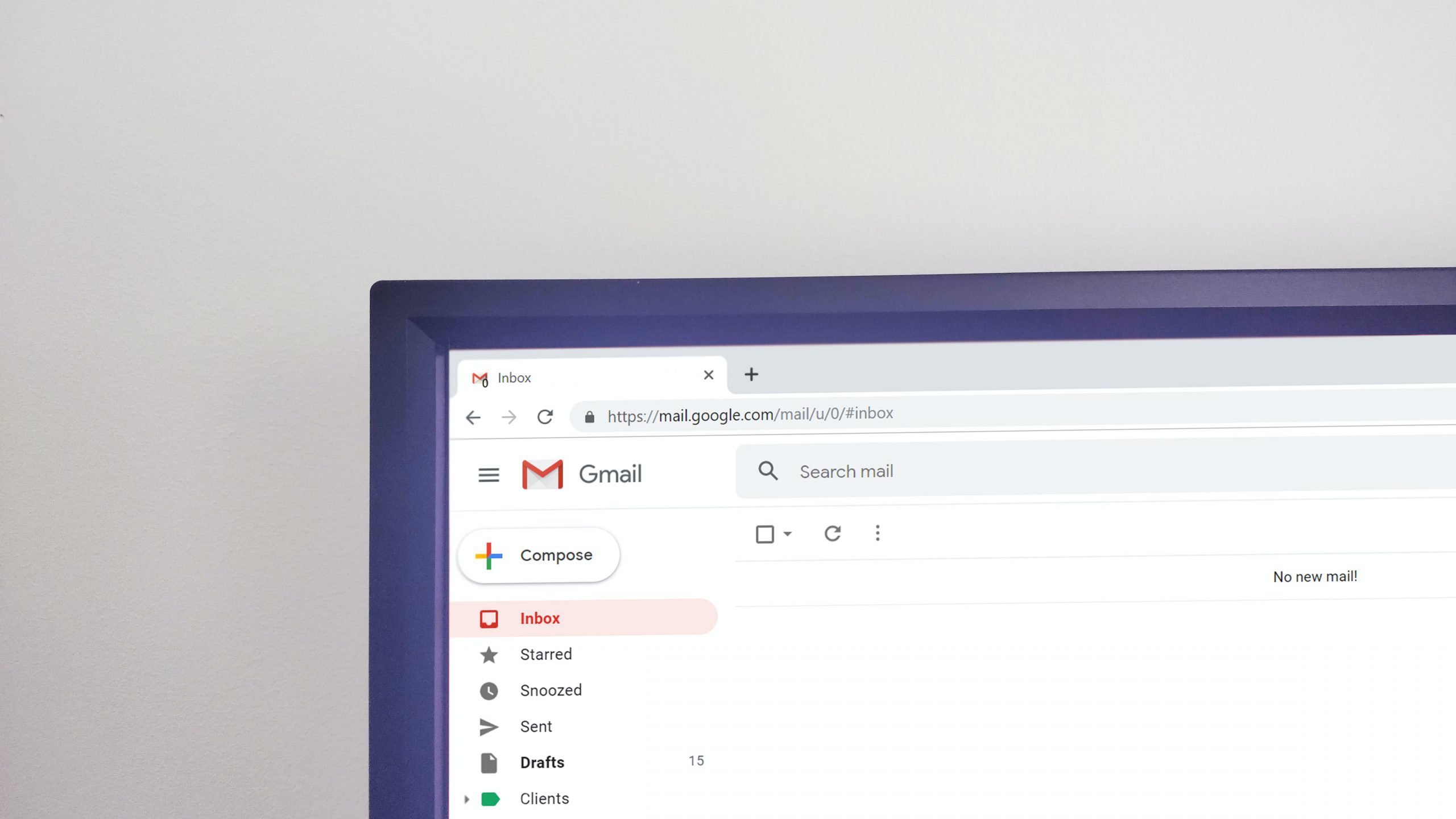 When money is tight, clients want to make sure they are putting their dollars into the right place. This means it's important to clearly address common questions and concerns clients may have, establishing yourself as a trustworthy figure in an otherwise unpredictable world. 
Some of the things prospective clients may want to know include how your process works, what your fees and cancellation policies are like, and what your retention rate is. They may also want to know how COVID has affected your services, if at all. 
Transparency is essential at this time, no matter if clients are asking you questions directly or including questions in their online comments or reviews. Managing your reviews comes into play yet again, as prospective clients will want to see that you solve problems and answer questions in a straightforward manner. 
Clients appreciate that these are uncertain times – even the smallest acknowledgement will put their minds at ease, instead of leaving them in the dark 
Finally, remember that it's better to communicate too much instead of too little. 64% of global consumers would rather buy from a responsive company, meaning that transparency and communication can actually be more important than strategy and perfection. Clients need reassurance and clarity more than ever before, so make sure you remain active and present. 
Clients don't want your hard sell 
The current downturn has made many business owners panic and take a hard selling approach in an attempt to draw in new clients. This approach can actually have a negative effect on consumers, making you seem invasive, pushy or even opportunistic. 91% of people already feel like ads are more intrusive than they were just a few years ago, so the last thing you want to do is push prospective clients away by selling too hard. 
Send the message that you'll be there for your clients today and into the future, instead of pushing a short-sighted hard sell
Instead, social proof and third-party validation are more effective at converting leads, especially during uncertain times. Clients are more likely to value and consider their counterparts' opinions on your business rather than any flagrant self-promotion they may see from you. Positive reviews should therefore be utilised to develop social proof and generate trust, drawing new clients towards you in a more organic way.  
Simply put, trust is crucial for recruiters. Even as the pandemic subsides, there will be ongoing effects on the economy and consumer attitudes as a whole. Your ability to manage your reputation, provide a great customer experience, communicate transparently and harness social proof will help you weather any storm. Do this by highlighting reviews that praise your customer service skills, keeping clients informed, and reassuring clients of your commitment to them through thick and thin. 
RECOMMENDED READING
– Reasons To Claim Your Free Sourcr Profile